Space to
create
build
innovate
Scroll to Discover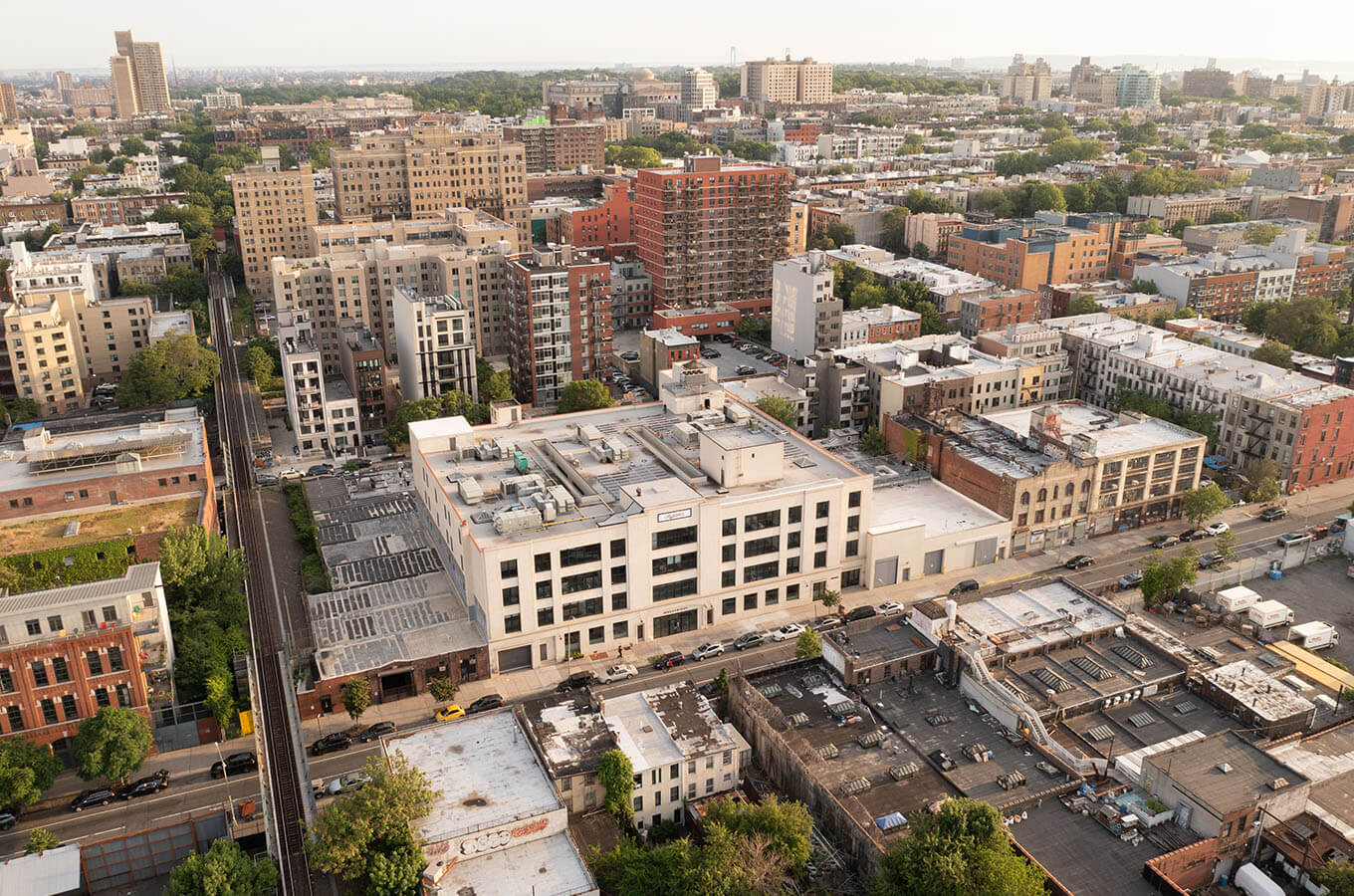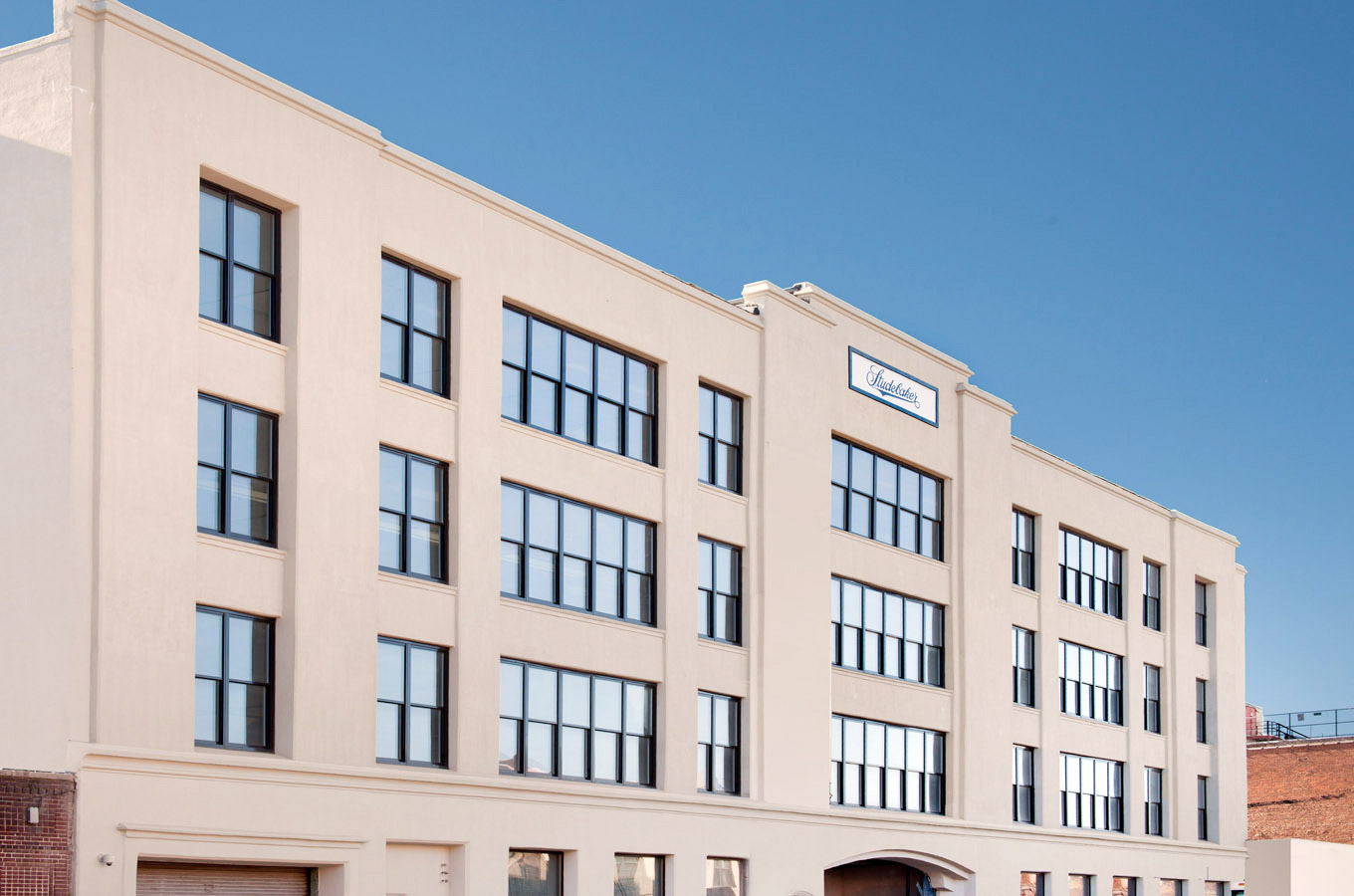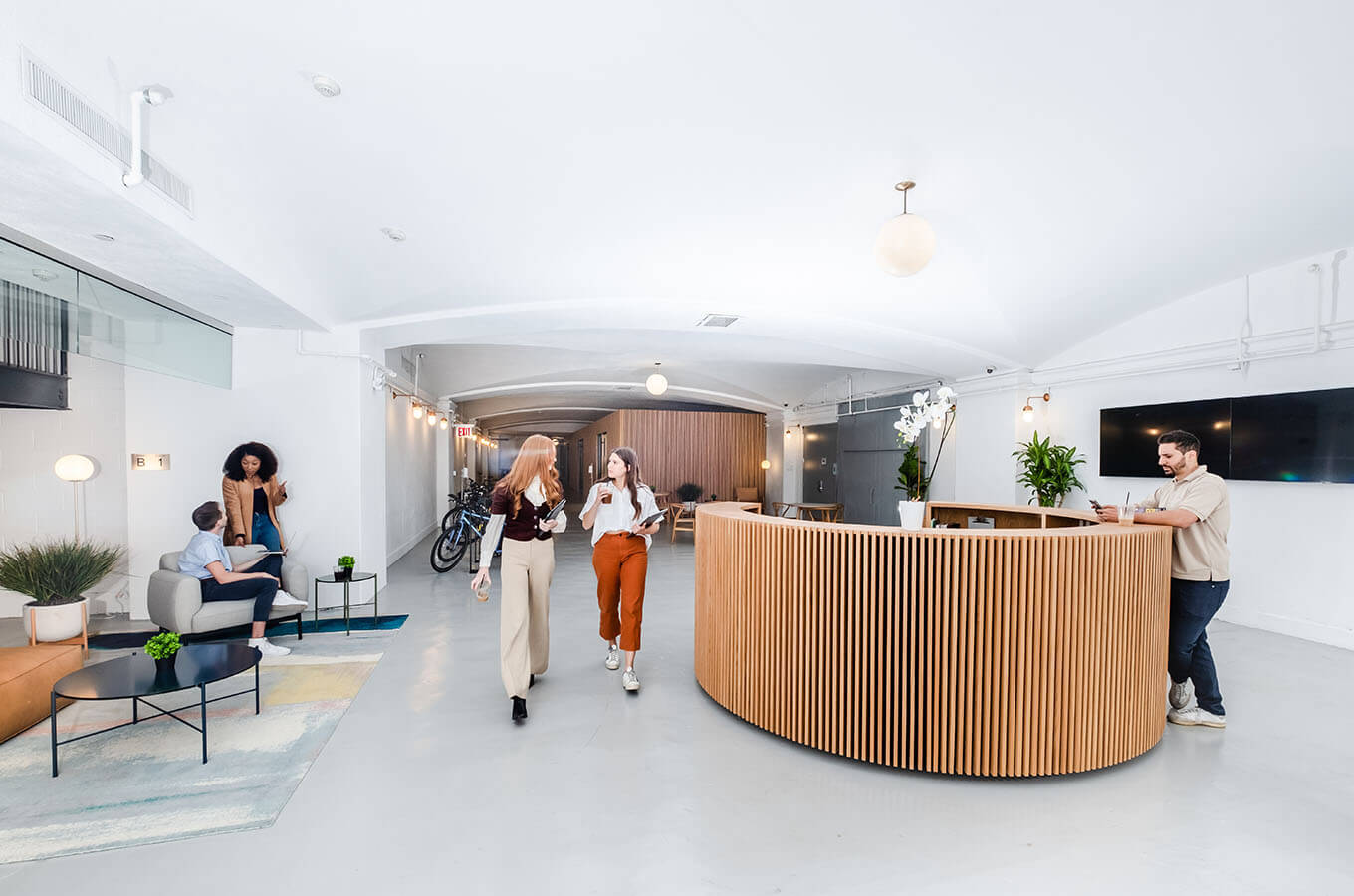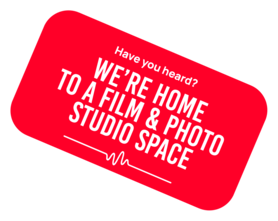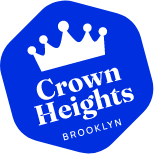 Overview
Originally built in the 1920s as a Studebaker service station, 1000 Dean is now a vibrant creative hub in the heart of Crown Heights.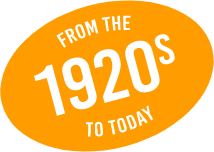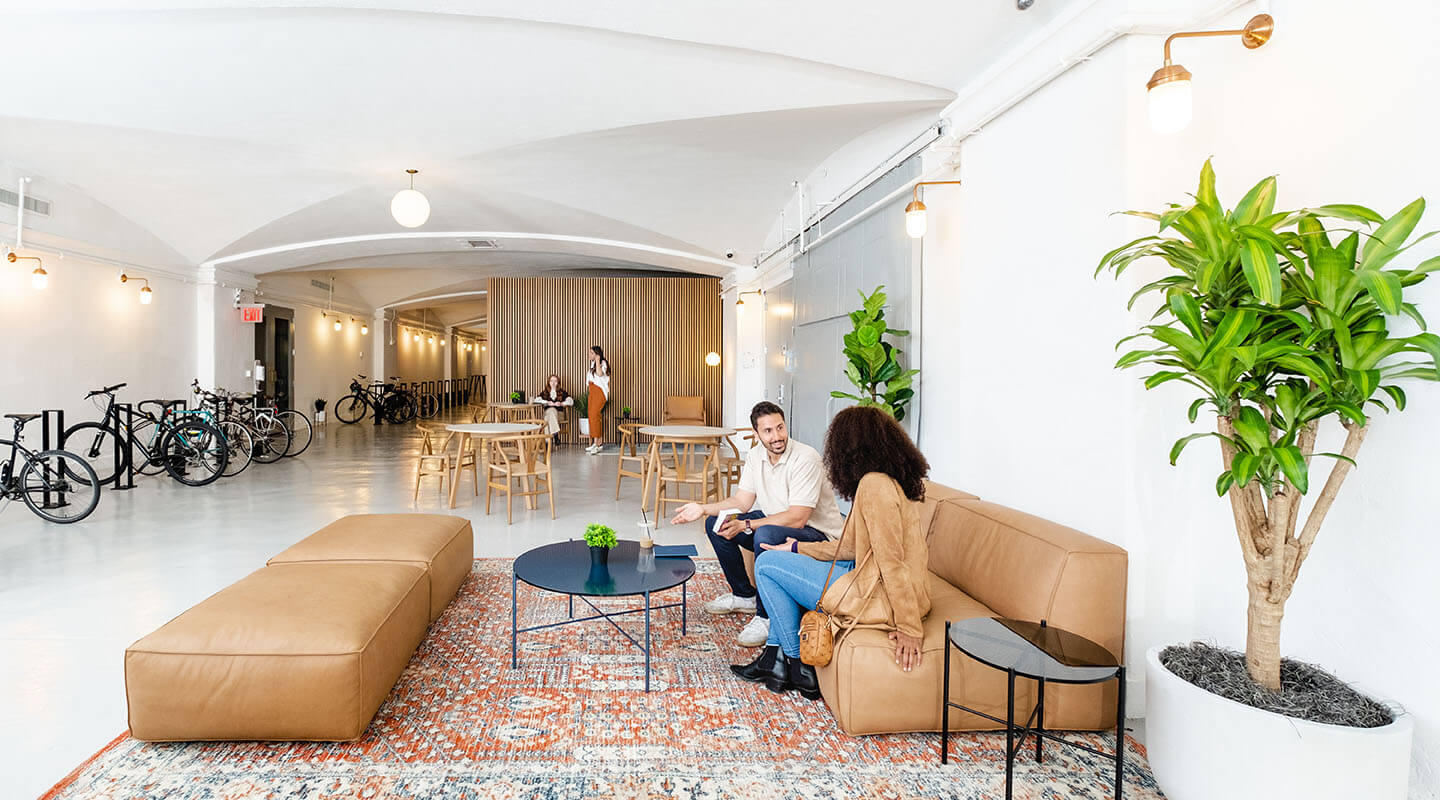 Design
With upgraded infrastructure, a brand-new lobby and pre-built office suites, 1000 Dean offers move-in ready workspace to an ecclectic community of creatives, non-profits, start-ups and other small businesses.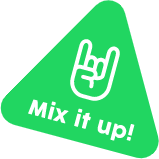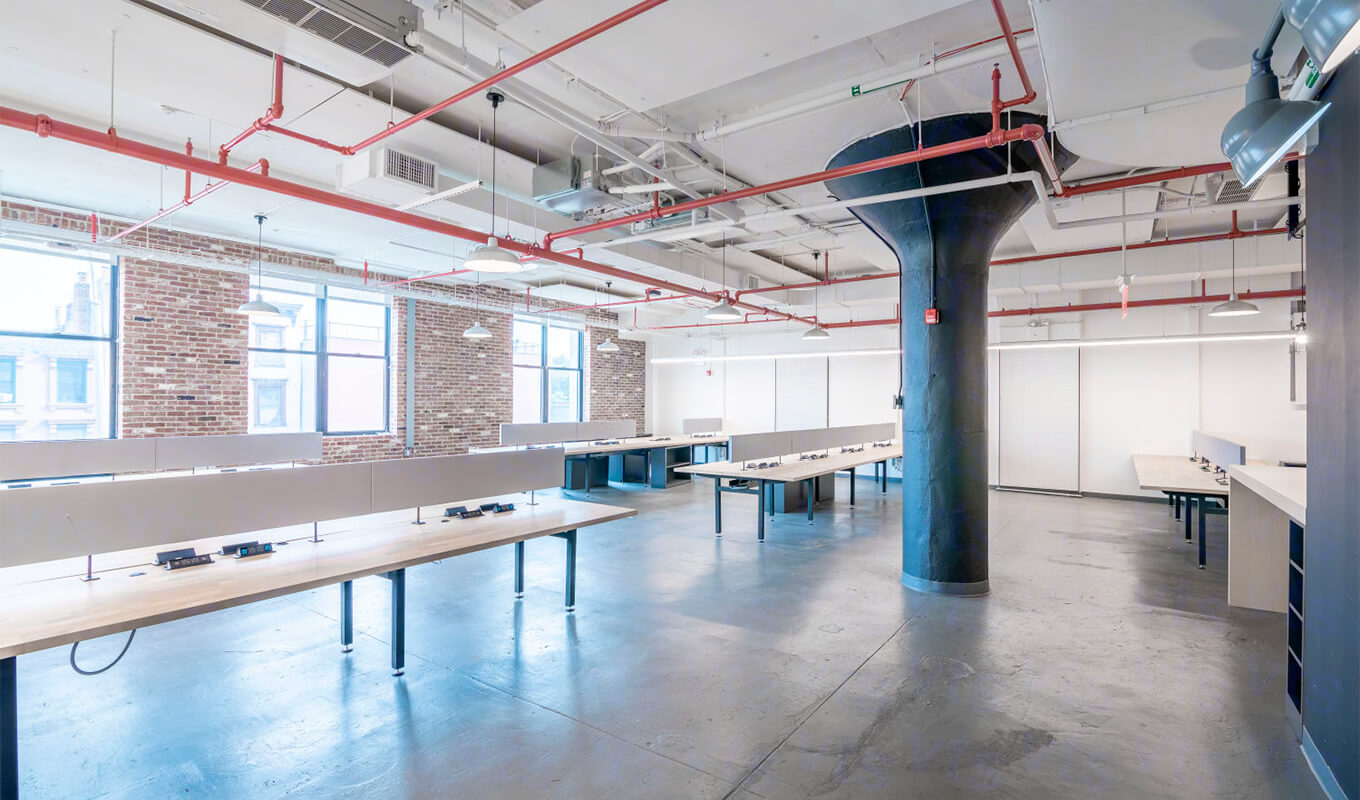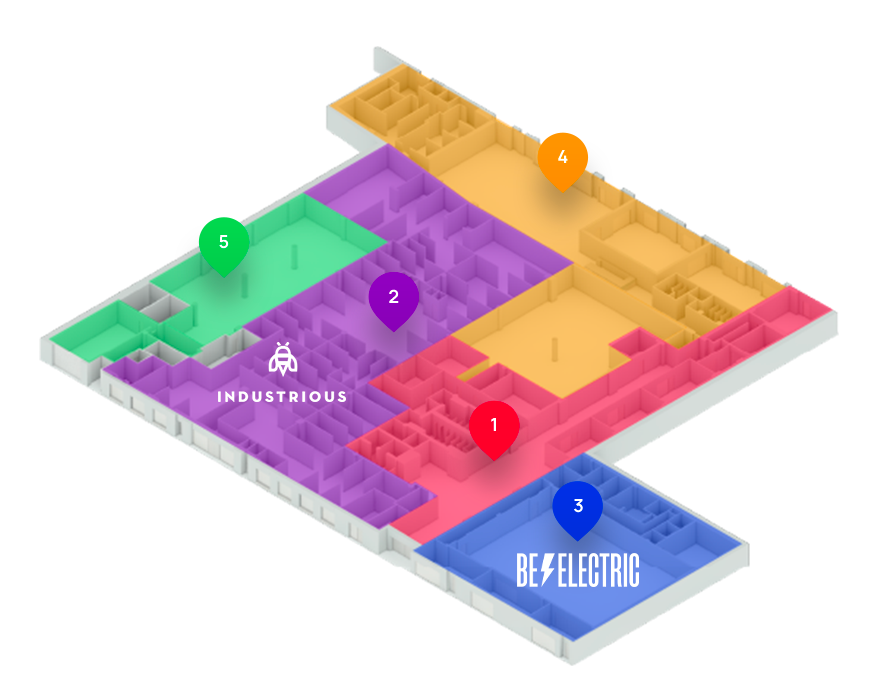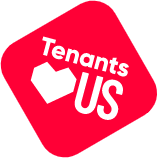 Amenities
1000 Dean Street delivers fully designed facilities to support your growth, comfort and ability to attract and retain a modern workforce.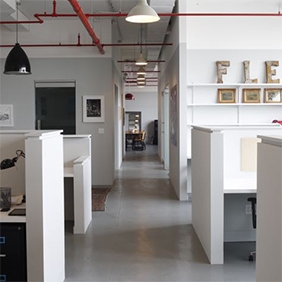 Prebuilt Units
Ready for move-in today.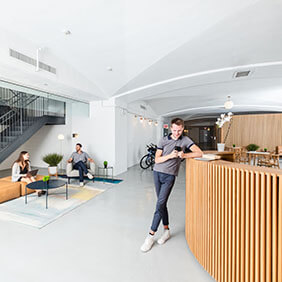 Fully Renovated Lobby
With ample seating and lounge space.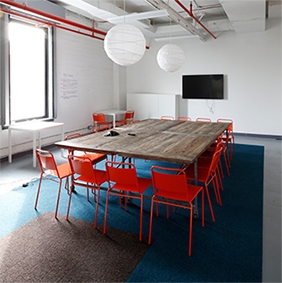 Shared Conference Rooms
Multiple shared conference rooms with full AV capabilities.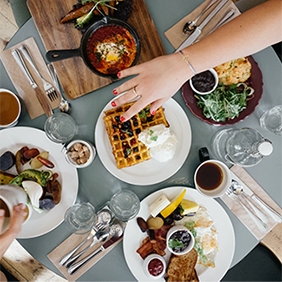 New Food Hall
Coming Soon!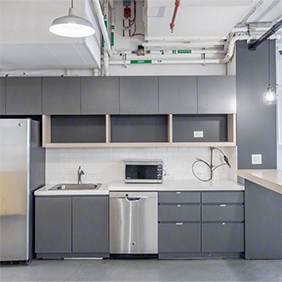 Shared Pantries
Common pantries on each floor.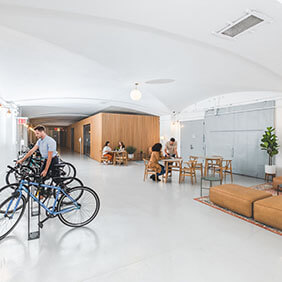 Secured Bike Storage
Easily accessible in the lobby.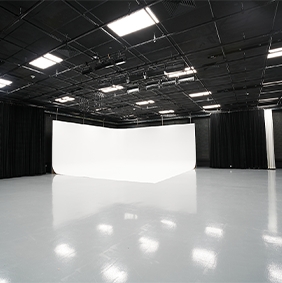 Onsite Studio & Soundstage
Available for rent on a short or long-term basis for film, TV and photoshoots.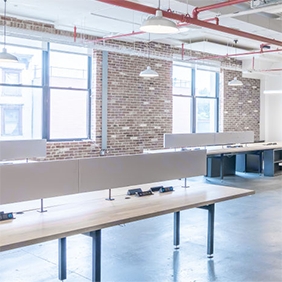 Oversized, operable windows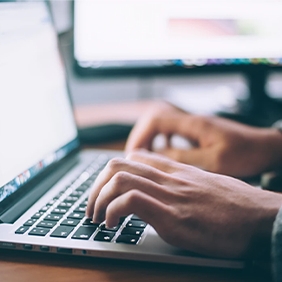 Fully Networked
High-speed internet access available.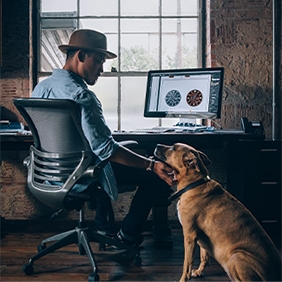 Pet-friendly
Pets welcome for all tenants.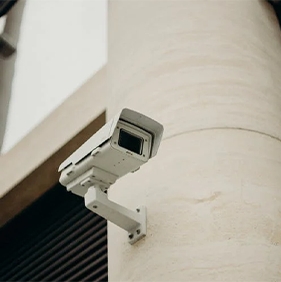 Security
24/7 tenant access and security.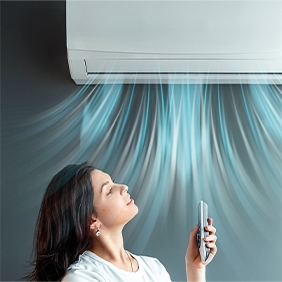 HVAC Purification
HVAC system equipped antimicrobial filter layer using PuraWard technology that eliminates 99.8% of all viruses and bacteria.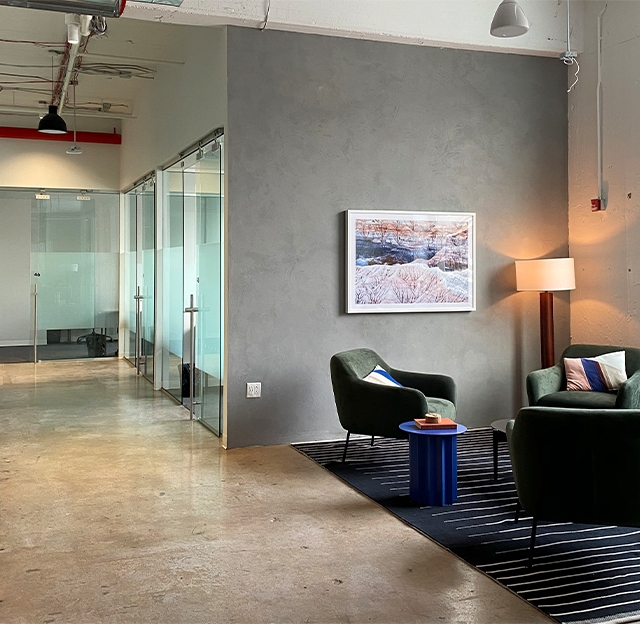 A co-working facility with flexible workspace for individuals and teams.
Back in 2012 Industrious was an idea kicked around by two childhood friends, Jamie Hodari and Justin Stewart. Both were members of different coworking spaces with the same problem: Their businesses did better when they met clients in hotel lobbies and coffee shops — anywhere but their office. So they set out to create a workplace that combined the flexibility and ease of coworking with the professionalism and attentiveness you'd expect when walking into a Fortune 500.
www.industriousoffice.com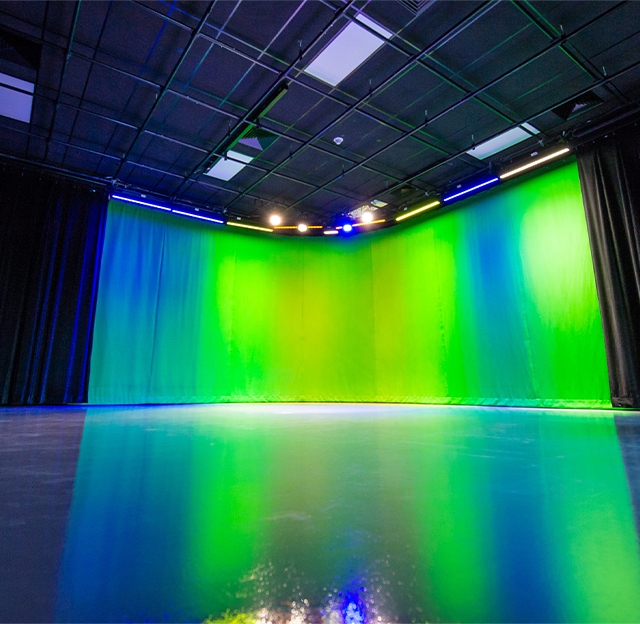 A distinctive film production studio and sound stage.
Founded in 2015 by Carrie White, GUM Studios is an established multi-location film stage & equipment rental facility with production capabilities in the New York Metropolitan - Tri State Area area. GUM Studios caters to production companies, advertising agencies, video-photographers, designers, and large tv/film productions. As the largest CYC in Brooklyn and with 7 stages distributed in between Long Island City and Industry City.
www.gumstudios.nyc